 Smarter Parking, Fewer Headaches
The Simple Way to Reserve and Pay for Parking.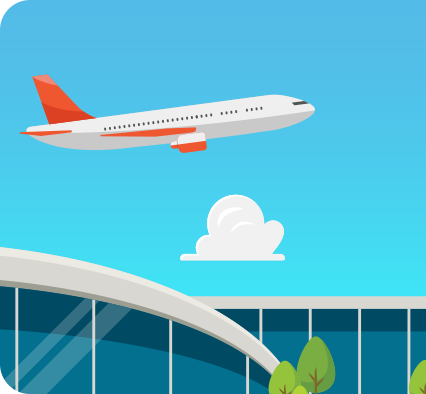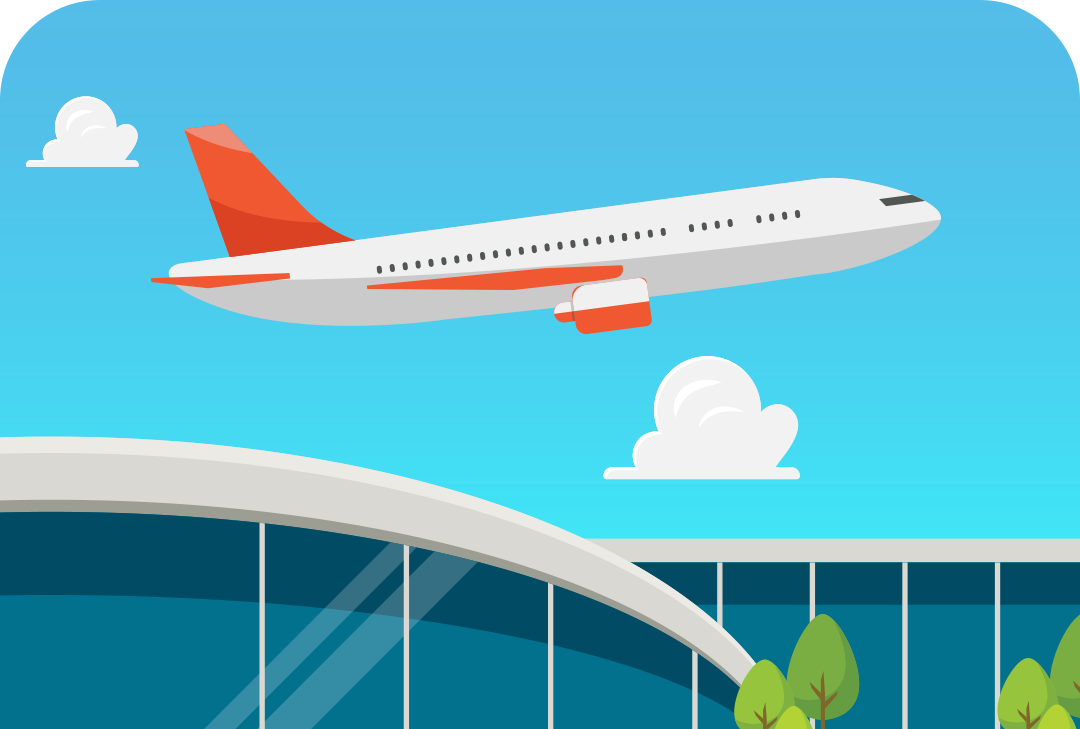 Airport Parking
Book a great deal on multi-day airport parking. Compare prices, shuttle times and more at hundreds of facilities nationwide.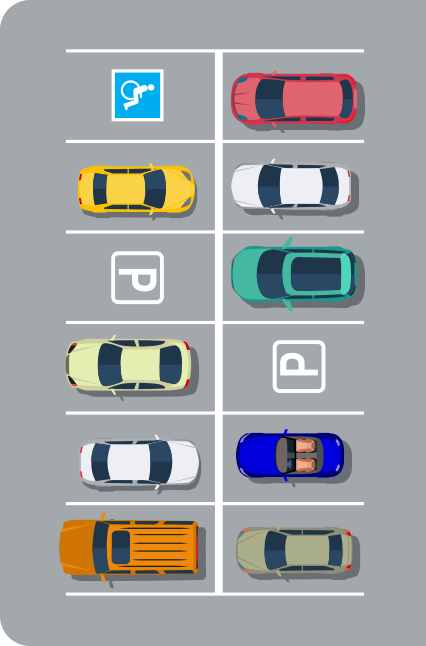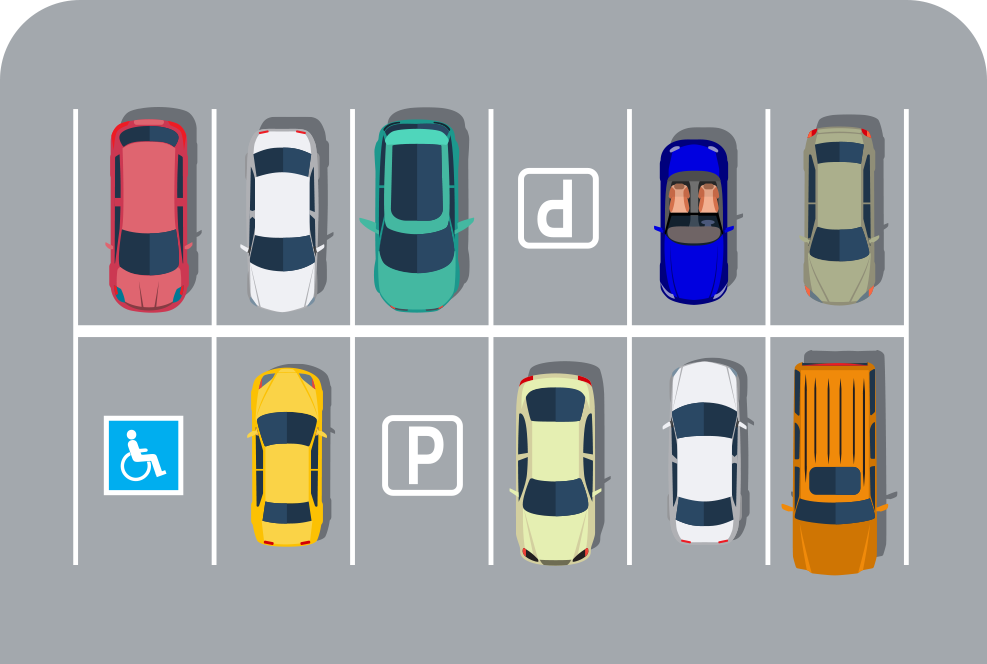 Monthly Parking
Tired of paying for daily parking, or constantly moving your car around? Enjoy the convenience of your own monthly spot!
Analytics on a daily or monthly basis
Adjust pricing, availability, hours of operations and block off spaces if needed at your discretion
Increased parking revenue
Drivers reserve and purchase ahead of time
Contactless smart payment system
Makes it easy for customers to pay and extend their parking time
Complete enforcement system
Replace manual parking permit or validation program with front desk tablet or contactless registration system
Clear signs that instruct guest to pay, register or get discounted validation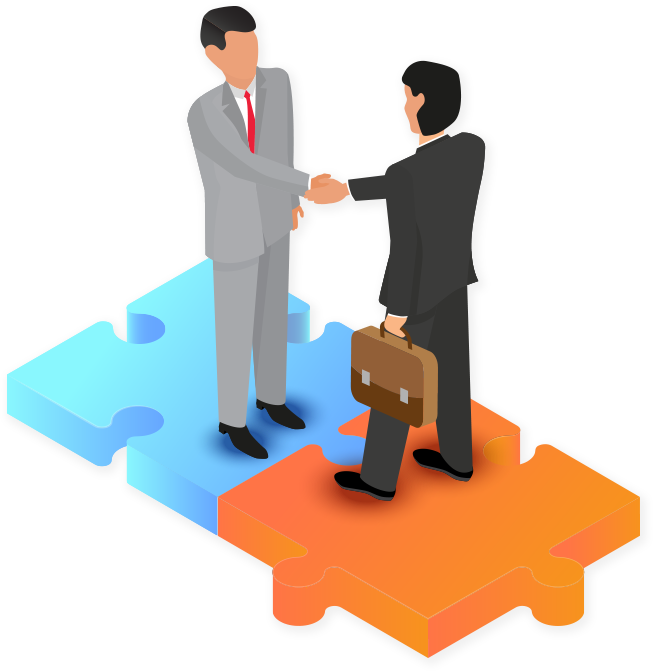 1.5M + CARS PARKED

89 ++ PARKING LOTS